Hey everyone! Hope you're all keeping well. I'd like to share with you my little boy's creations, which he is extremely proud of ..... and, of course, so am I.
Seeing as the weather is still proper gloomy, there was no questioning ..... it was going to be a crafty day today. My little boy, George, loves creating and often perches himself in my craftroom to chill, craft ..... and talk, and talk, and talk ....... hee hee! He has his very own stash (some which has been pinched from yours truly)!
Here's a little card he made - the only part of the card that I had a hand in was literally cutting the backing paper to fit the card!
He is very independent and insists on doing most things himself and so everything from the design and sticking including the matting of the backing paper, decoupage and even rolling the roses was all done by his fair hands :)
I recently bought him some miniature glass bottles - well, I bought myself some and I bought George some at the same time as I knew he'd only go and pinch mine lol. Anyhow, he's also been making 'potions' today and this is what he produced .......
He made all of these gorgeous little potions with washing up liquid (red, yellow and blue)! He experimented mixing them up, adding glitter, beads, sequins, water, stirring, not stirring .....
He has even given them all names, which, from left to right are:
Dragon Potion
Golden Glitter Potion
Fire Potion
Fairy Potion
Bead Magic Potion
Reddy-Pink Potion - think he ran out of ideas at this point lol
Rainbow Potion
Hope you like George's creations as much as we do :) Thanks for looking today and I'll be back here tomorrow!
Hugs,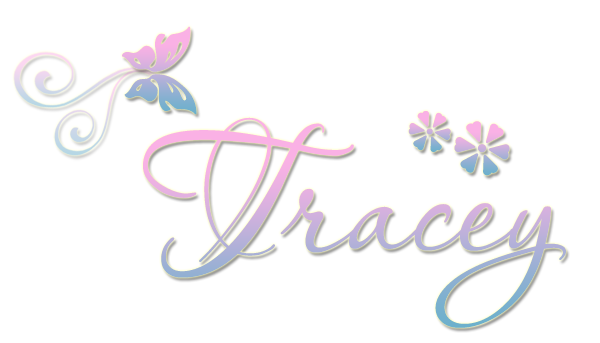 & George xx