Brrrrr! How cold is it getting now? The cold and I really don't get on ....... at all!! Whilst everyone around me seem to be warm and comfortable in T-shirts and maybe one other layer, I have to wear about a million layers to just about start thawing out!
Over the last couple of days I've been very drawn towards colouring up cards in more Autumnal colours using rich browns, rusts and creams (maybe I'm trying to warm myself up that way) hehehe! Anyway, I made this little card using the delightful Elizabeth-J digi stamp from
Make It Crafty
.
How very beautiful is she? She was an absolute dream (and challenge) to colour up! I literally only used a handful of different tones of brown to colour her hair and dress with a little touch of ivory and vanilla for her bodice and stockings. I had great fun attempting the folds in her dress - I think a little more practise is needed there but I'm fairly pleased with my first attempt at it :)
The backing papers are from
Paper Cellar
and are called Victorian Classic. I coloured up the doily and inked the edges to make it blend in with the rest of the colour scheme, then added a few little gems for a bit of glamour! I coloured my tulle a rusty colour to make a bow which would blend in (it was originally white and too stark). The lace and ribbon are from my stash and the gorgeous flowers are from
The Hobby House
- I coloured up the smallest flowers as they, too, were originally white :) In fact, I also coloured up the little heart at the top left of the card - jeez! my markers must have felt well loved during this little creation hehe!
Well, off I pop to finish colouring up my other little sepia make - let's just hope my pens have enough ink left in them!!!
Thanks so much for popping by today and taking a peek!
Big hugs,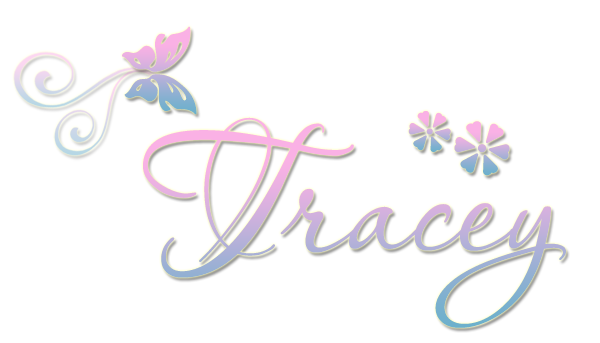 xx