Hi all, hope you are all well and ready for your Christmas festivities! I am still not organised ..... but am getting there ........ slowly!! I cannot believe how quickly it comes around - especially once you hit a certain age ;) but I so love how excited the little ones get. My little boy has been counting the sleeps since mid November hee hee! Bless him ........ only 10 more sleeps to go!
On to my card and today I'm presenting the gorgeous and very cute Floppy from
MiC
. He has been coloured up for a couple of weeks now and been sat patiently waiting for me to pop him onto a card! Finally, here he is ........
I have coloured Floppy and his gifts with SN's - with the odd PM and Copic thrown in for good measure, printed a free snowflake (which I personally think looks more like a star ha ha) and added glitter here, there and almost everywhere ;)
The turquoise backing paper is from a REALLY old Dovecraft paper pad, which I bought many moons ago and never did anything with! It's possibly even extinct now!! I also used the gorgeous Maja Design Papers from
LLC
. My little sentiment is from
Pink Gem Designs
and the little snowflakes are from my extremely miniscule punch, which I also bought many moons ago ;)
I'd like to enter Floppy into the following:
Unique Crafters Challenge -
Christmas Challenge and Free Image
Charisma Cardz -
Christmas Makes
Hope you like my little creation today (I'm hoping my little Grandson does too ..... seeing as it's for him)! Thanks so much for popping by, big hugs,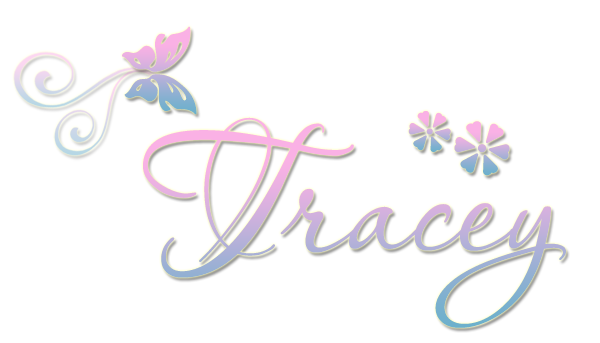 xx