Happy December ladies ...... I can't believe how quickly this year has flown by! Christmas'll be on us before we know it and, I don't know about you all, but I am NOWHERE near ready! I always kinda leave it 'til the last minute to be truthful but, thankfully, up to press, I've always managed to get everything done on time ..... so far :) Really need to get my act together and quick!!
On to my card and, today, I am showcasing the gorgeous, most beautiful Butterfly Baby from
Saturated Canary
- a commissioned card for one of my lovely work colleagues, who chose this sweet baby to take centre stage on her card for her little Granddaughter .....
I embossed some pearl white card with my More Dots embossing folder, added jute from
Live and Love Crafts
and ribbon from my stash. Butterfly baby was primarily coloured with Spectrum Noirs and then popped onto a doily. I made the concertina base for the topper out of papers from my stash and a Martha Stewart punch.
I punched the smaller butterflies from the same papers, then die cut the gorgeous Marianne Design butterfly from cream cardstock. The corner die is the Madera Corner from Memory Box. I finished the card off with liquid pearls and, yep, you guessed it, the all important flittering of glitter ......
..... and here's a little side view.
Anyhow, I really must fly as got lots to be getting on with ..... thanks so much to you all who pop by!
Big hugs,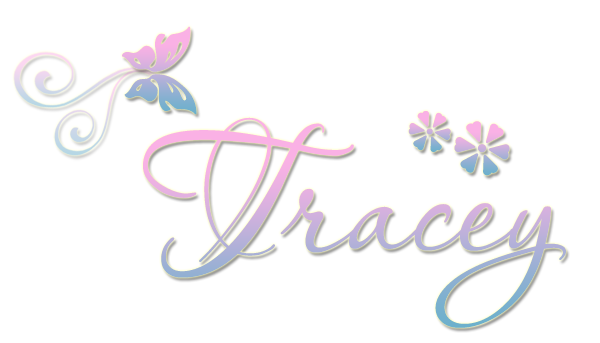 xx