Hiya all! I'm back again but, before I post my next make, I would like to express my heartfelt sympathy for the innocent children and adults who tragically lost their lives in Connecticut. Sending love and prayers also to the poor little ones who witnessed the awful event and for the loved ones left behind to pick up the shattered pieces from this heartbreaking tragedy! May they all find the strength to get through this truly sad and difficult time......
This evening I am, once again, showcasing the darling 'Butterfly Baby' from
Saturated Canary
- only this time, she's all ready for Christmas! A friend of mine asked for this little cutie to be popped onto a card for her little Granddaughter's 1st Christmas and here she is .....
I coloured this little sweetheart with a mixture of Copics and SN's and matted her onto a concertina layer, which was made from papers out of my stash.
The purple backing paper is from the Xmas Bella pack from Wild Rose Studio and the blue is from a Nitwit collection, which came free with one of my magazine subscriptions.
I die-cut and glittered some Marianne Design snowflakes then added my little floral arrangement on top. The purple rose and blue rose buds are from
Wild Orchid Crafts
and the smaller cream roses are from The Hobby House. The stamens are from
Live and Love Crafts
- as is the gorgeous cheesecloth matted behind the papers. The pretty sparkly butterfly was from my stash.
I do love how you can make one image look so different by using colour changes and themes - I certainly think this little cutie will be definitely be used many more times (I'll be careful not to keep showing them though as I don't want you all to get bored ... hee hee! )
Well, I'm off now to finish off another little Christmas card - who knows how long it'll take but hopefully it'll be ready in time for this Christmas ........
I would like to enter this card into the following:
Charisma Cardz
- Christmas Makes
Unique Crafters Challenge
- Christmas Challenge and Free Image
Wild Orchid Crafts Challenge
- Christmas Friendship
Thanks for popping by and big hugs to all,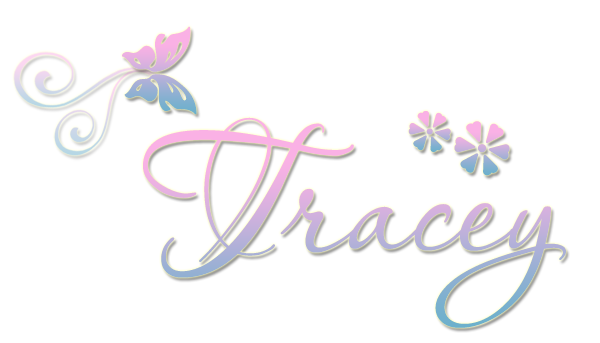 xx