Hiya all ..... again! Wow! Get me! Two posts in one day ..... I feel a bit like public transport! You can wait ages for it to arrive and then two come along at once!
I nearly didn't blog this card as it's not one of my usual types at the moment but, as the saying goes,
variety is the spice of life!
I was asked to make an 8" x 8" card with flowers on so I thought I would literally make the flowers the focal point .... with a few added butterflies (of course).
Firstly, I scored my pearlescent cardstock at diagonals - I have seen a couple of projects using this technique and felt inspired to try it. I added some sheer ribbon with grosgrain ribbon on top (both from my stash) and attached my diecut greeting.
The beautiful flowers and leaves are all from
Wild Orchid Crafts
- I purposefully added a couple of carnations as, if google serves me correct, it is the flower for January birthdays ...... I think :)
I added some gems to the greeting and liquid pearls to each cross over point of the diagonals. I physically had to hold myself back from adding too much more as my intention was to make this card as elegant and simple as I possibly could, but couldn't resist punching and die-cutting a couple of butterflies - well, butterflies
DO
love flowers don't they!
I would like to enter this card into:
Wild Orchid Challenge 66 - Anything Goes
ABC Challenge 11 - Clean and Simple
Thanks so much for popping by and taking a peek! Big hugs,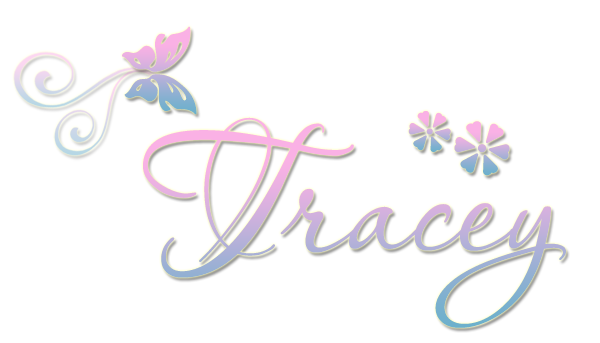 xx