Hi everyone and a Happy New Year to each and every one of you! Hope you all had the best Christmas and here's looking forward to a bright and exciting 2013 along with
(hopefully
) more regular posts from Yours Truly :)
I have no excuses as to not being on here over the festive period apart from the fact that I just totally chilled with my lovely family. Yesterday was my first day back at work number crunching and little one's first day back at school today so, sadly, normality resumes ...... I did get an extra special prezzie from 'The Big Man' at xmas though ..... a whole 144 copic ciao markers! Oh my gosh, I was beside myself and did massive happy dances :D ..... Whoop! Whoop!
Today I'm sharing a card I was commissioned to make by a friend of mine for a fun loving lady's 50th who happens to enjoy a glass of red wine .... or four ;) Whilst scouring for a digi stamp I came across this fab image from
Bugaboo Stamps
....
I used my sparkly new copics to colour this up .... yep, I know, practice needed but I'm having fun doing so :) I was a tad scared to colour such a large space in red (the card is 8" x 8") and I could have added more of a deeper shading but I'm fairly pleased with my first take on it :) Hmmmm .... I think, actually, that Julie may be a little inconsiderate .... why couldn't she have preferred white wine instead??!! Ha ha! ;) I used 3D crystal laquer to give the glassy effect and added Julie's year of birth using good ole fashioned peel offs lol. For the corners I used my lovely Memory Box die and added liquid pearls to add a bit of depth.
The fab quote comes with the digi .... I just changed the font to match the birthday greeting. My little floral arrangement consists of the gorgeous roses/buds from WOC and the pretty gold and white stamens from Live & Love Crafts.
My first post for 2013 .... hope you like :)
I would like to enter into the following challenges - two of which are brand new, so huge congrats and best wishes to the Inky Chicks and Creative Creations on the start of their new ventures :)
Catch the Bug Challenge - Anything Goes
Inky Chicks Challenge #1 - Anything Goes
Creative Creations Challenge #1 - Anything Goes
Divas by Design Challenge 66 - Anything Goes
The Squirrel and the Fox Challenge 34 - Party Time
Thanks so much for popping by, big hugs to all ...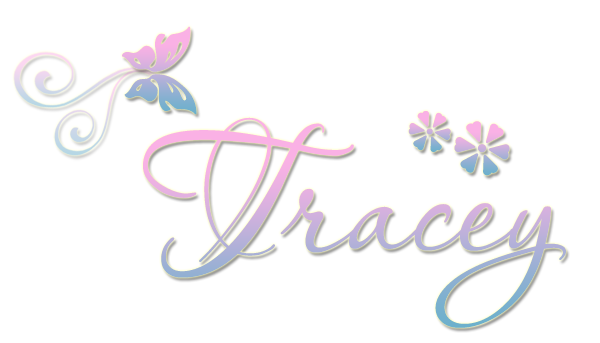 xx