Hiya everyone! Hope you are all keeping nice 'n' cosy and dry! What awful, dire weather we're having -rain, rain and more rain!! Oh well, just another excuse to stay indoors and craft :)
It's just a quick post from me today as I really need to start making Christmas cards .... no time like the present I guess!
Tomorrow is my youngest daughter's 24th birthday and bless her heart, I asked her what she'd like for her birthday and her reply was "Just to come over to yours Mum for a yummy lamb roast"! Awww! I know that, apparently, no-one can cook like your own Mum but I was secretly chuffed that, after all these years, she actually still CHOOSES to taste my home cooking!!! ;)
Well, onto my card .... I have made this cute little number for her little bro to give to her. This little beauty is called Princess Rose Red from
Saturated Canary
. How adorable is she?
I coloured Rose Red up using a mixture of Copics, Promarkers and Spectrum Noirs. I thought I'd give green a go this time. I usually stay away from green - who knows why, as I have no reason for this - and I think it turned out not too bad :)
I treated myself yesterday and bought a distressing tool (as I've been using my scissors up to press and have scars on my fingers to show for it) and now I want to distress everything!! It's so much fun and a lot less pain....
I bought the gorgeous jute, metal corner embellishment and the gorgeous stamens from
Live and Love Crafts
and wow, what an amazing little treasure trove it is there! I coloured up some white ribbon with my Ivory promarker and added a large pearl brad on the bow. The purple carnations and leaves are from
WOC
and the roses from
The Hobby House
.
Okay, I apologise .... this post wasn't as quick as I expected it to be .... but I did try to keep it short and sweet :)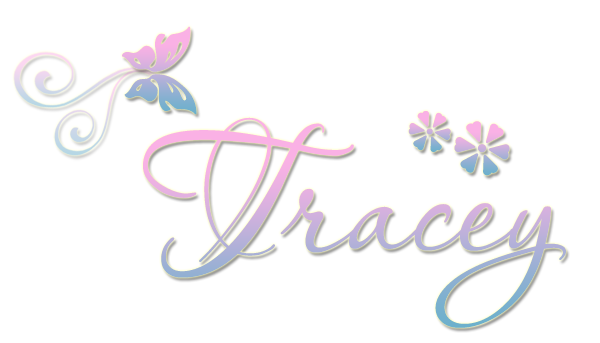 xxx