Hiya everyone! Well, I am so seriously slacking with my blogging ....... I have been so inundated at work with catch up after my hols (it makes you wonder why you go on holiday as you REALLY need one once you're back)!! LOL! Feeling a bit under the weather too - in fact, it feels like my very own throat is going to strangle me at any minute!! Oh the joys of this oh so cold time of year matched with VAT quarters and month end!! Yuk!
Anyhows, enough of my woes and moaning and on to a happier note .... it has taken me days to complete this card as I wasn't quite sure what I was going to do with it but, at last, here is the beautiful Annabelle from
MIC
looking all kind of vintage/steampunky, made for my youngest daughter's 24th birthday this coming Sunday. Not sure if I've got the right feel to the theme but I did have fun trying :)
I coloured up Annabelle using a mixture of Spectrum Noirs and Copics and, boy, did I have fun doing those pleats ..... I coloured her dress quite brightly so that she'd hopefully POP from the background and, plus, how gorgeous is teal?
I used some fantastic downloadable Vintage Papers and Vintage Tags from
Etsy
, which I distressed with my scissors, and added some Tim Holtz die cut gears. The metal gears, clock hands and vintage stamps were all from
Crafts-Too
. I then finished off with some large pearl brads and small pearl adhesive gems (coloured up). NO glitter was added whilst making this project!! Gasp!! Shock!!
Well, I hope you like my recent make and I really hope my daughter does too :)
Thanks for popping by and all comments are, of course, so very welcome!
Big hugs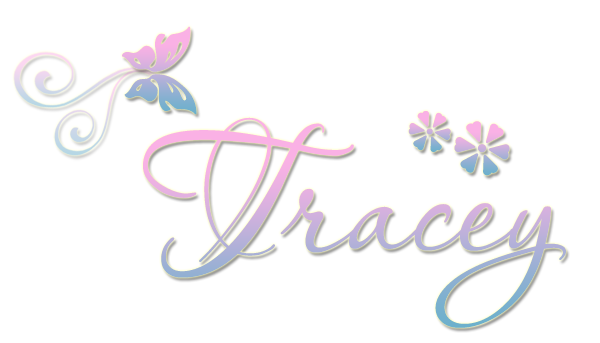 xx