Good evening lovelies! Yay!! My FIRST Christmas card this year - and it's for my gorgeous little Granddaughter, Lola Blu :)
I couldn't wait to get home from work tonight to show you my latest make which features the beautiful, most adorable little 'Shy Fairy' which is a brand new digi by the very fabulous
Redonkadoodles
. I have merged her with 'Gift Way' digi stamp from the just as fabulous
Make it Crafty
to create a little Christmas scene. I asked permission from both designers prior to merging and I would like to say a big THANK YOU to both Sheryl and Zoe for allowing me to do so :) Of course, Shy Fairy can be used for various occasions - I just fell in love with her and immediately thought of our little Lola for Christmas!
I used promarkers, copics and spectrum noirs to colour up little fairy and spectrum noirs for the posts. I glittered fairy's gorgeous wings - sparkle is a must when using this image! Actually, any excuse for me - I would add it everywhere! ;)
I also added sparkle to her dress ..... well, as I said, any excuse ......
The snowflakes are Marianne Design Dies, which I rather foolishly decided to add Snow-Tex to - oh my life .... how long did it take me?? Have you seen how intricate those little snowflakes are?? Of course, I had to finish once I started so, as you can imagine, it took a while! Quite pleased I did it afterwards though as I think it looks quite effective :)
In fact, I think I got a little carried away with the snow ..... the Nellie Snellen Christmas tree got it; the posts got it; even the floor around the presents got it - there was quite clearly a blizzard going on in the making of this card!!!
I added some gorgeous flowers from WOC and added a few scattered stamens around them and a little sentiment from
Pink Gem Designs
, which I printed in my chosen colour to match.
The blue papers are Xmas Bella from Wild Rose Studio and the beige snowflake paper is It's Christmas Time by Maja Design. I paper pieced the parcels .... just because I LOVE paper piecing :) I added gorgeous jute, ribbon from my stash and a few flat backed pearls coloured up with my SN's!
The Maja Design papers, jute and snow-tex all came from my new found favourite online store at
Live and Love Crafts
.
Well, I hope you like my little Christmas card - one down .................. handfuls to go!!! Best get a move on otherwise it'll be summer before I know it ...
I would like to enter my card into the following:
Thanks so much for popping by today and your comments mean so much,
Big hugs,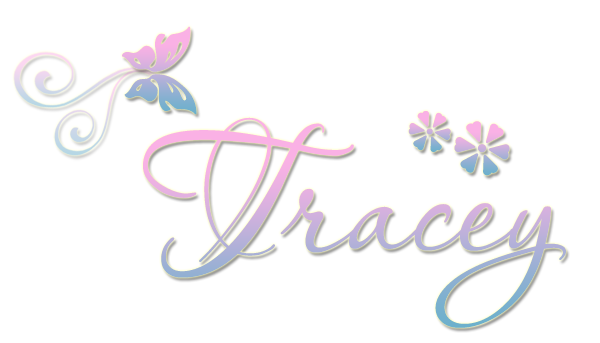 xx