Hiya all! Well, I think my crafty mojo has finally revitalised herself ...... about time too!! She was obviously quite at ease with her bikini and shades on even though I was desperately prodding her to get motivated again ;)
Today I thought I'd share another fabulous design by
Redonkadoodles
called 'Goth Birthday'.... and here she is .......
I thought I'd colour her up in my favourite colours and wanted to make a statement with her beautiful hair! Initially I was going to just colour black with a touch of colour but then thought I'd reverse it and add colour with a touch of black instead! I would have loved to have had my hair like this when I was younger ..... would never have been brave enough though hehe!
I used Spectrum Noirs for her hair and clothing plus accessories and I used Promarkers for her boots. I know Goths don't necessarily 'do' sparkle but I couldn't help myself and HAD to add a bit of glitter to her headband and cushion :)
For the background papers I printed each separate mat from my various
Pink Petticoat
downloads. I die-cut the 'Sweet' sentiment, added glitter (of course) and some little liquid pearls around it.
I didn't want to make the card too flouncy this time by adding ribbon and bows etc but I do hope I've done this fabulous image some justice ...... although, I think she could quite easily make a card look fab just as she is naturally in black and white!!
Spectrum Noirs - Teal colouring: BT3, BT4, BT5
Spectrum Noirs - Purple colouring: PL2, PL4, LV1, LV2
Promarkers - Boots: Black, Cool Greys 5, 4 and 1
Thank you so much for popping by today and I'd love to hear what you think of my colourful Goth :)
Big hugs to you all and Happy Crafting!!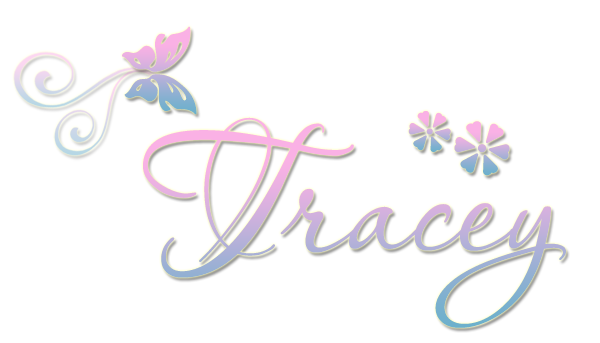 xxx